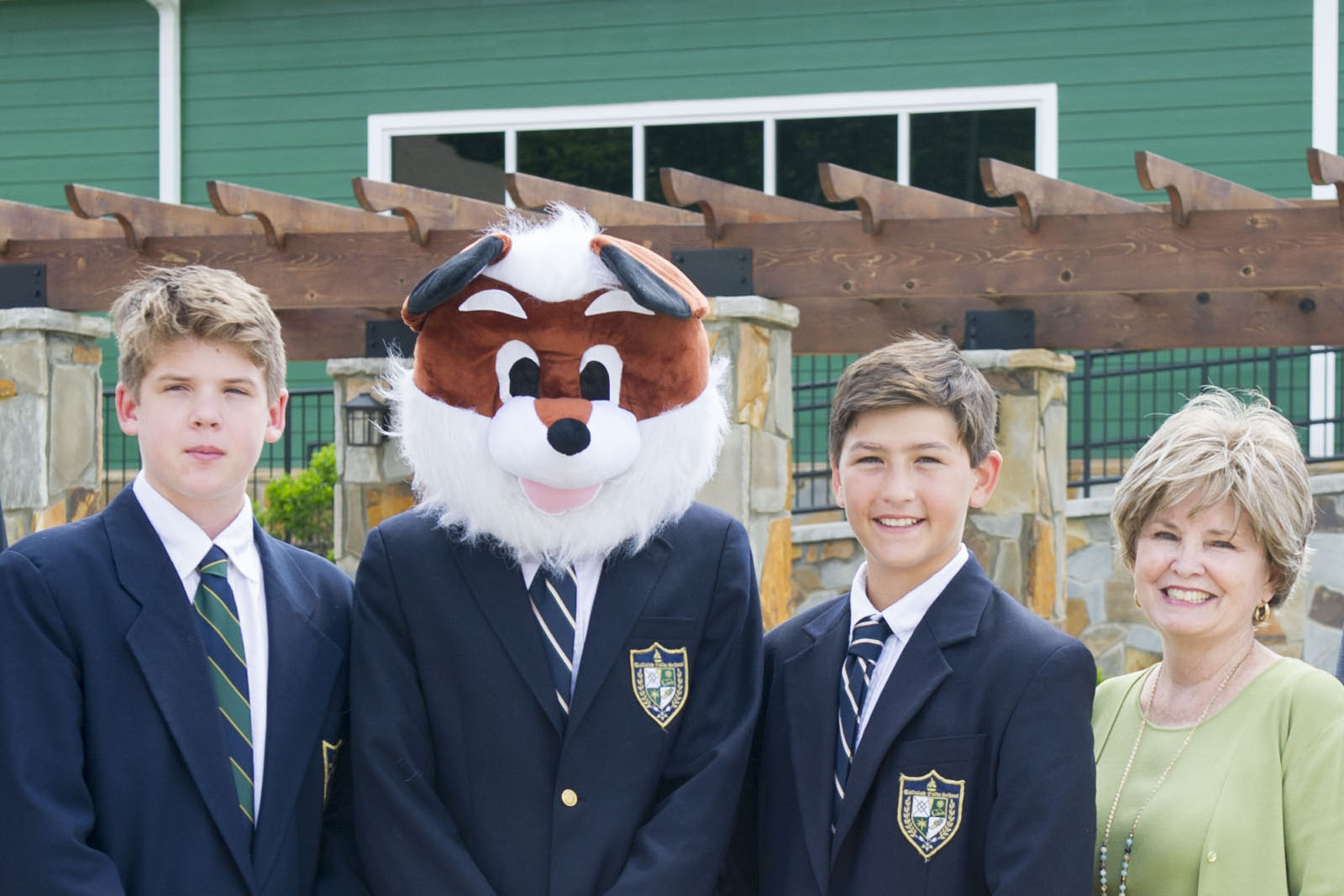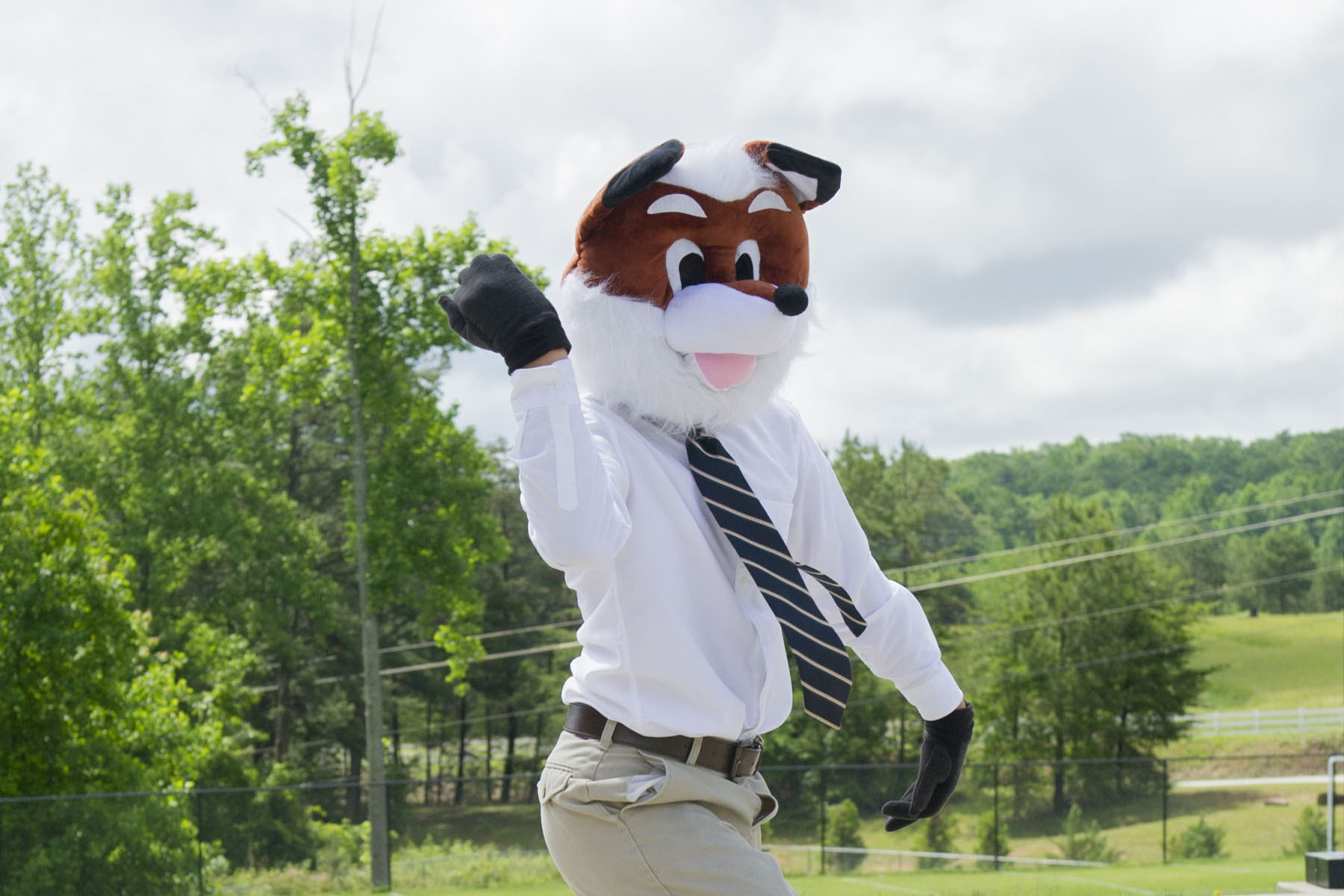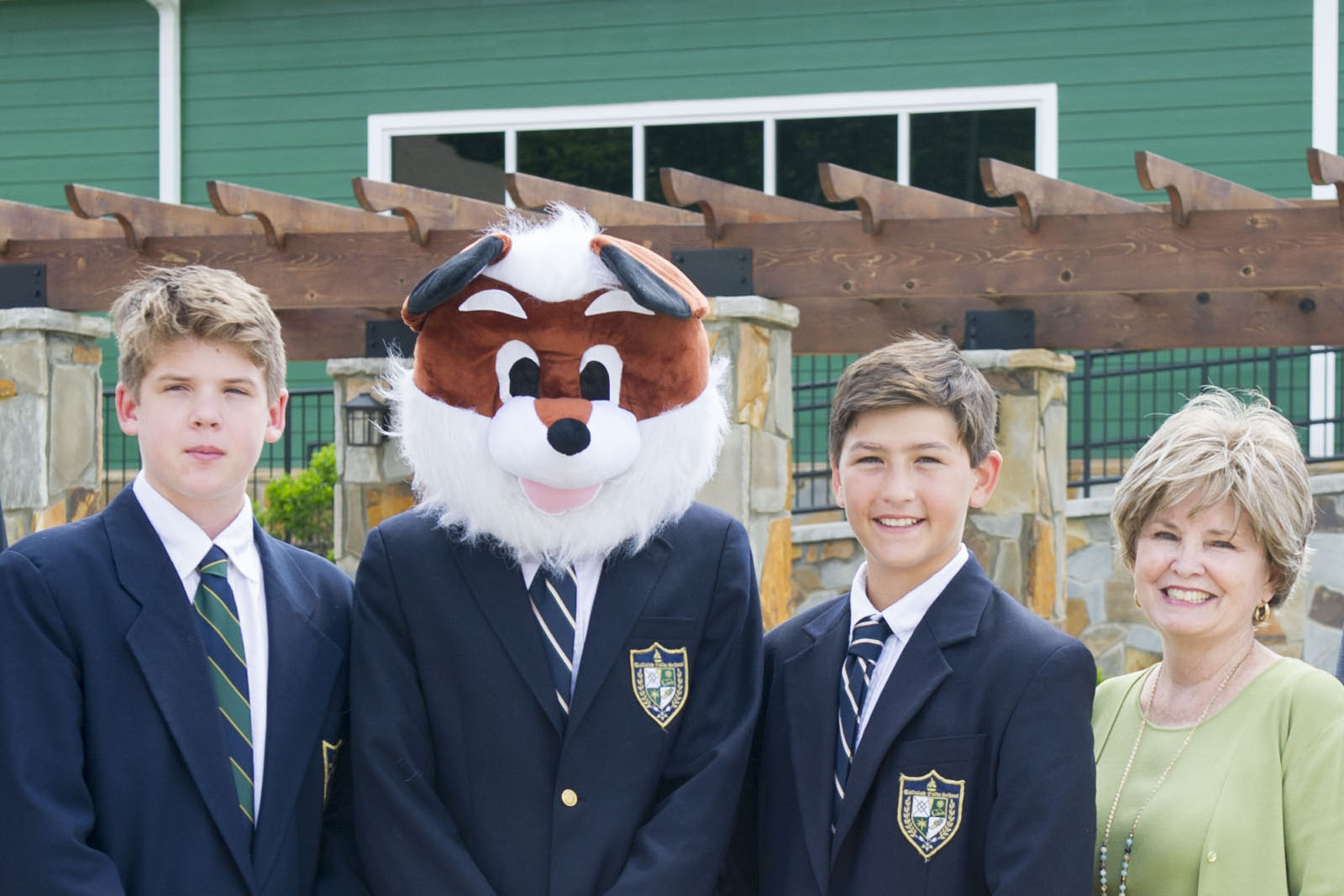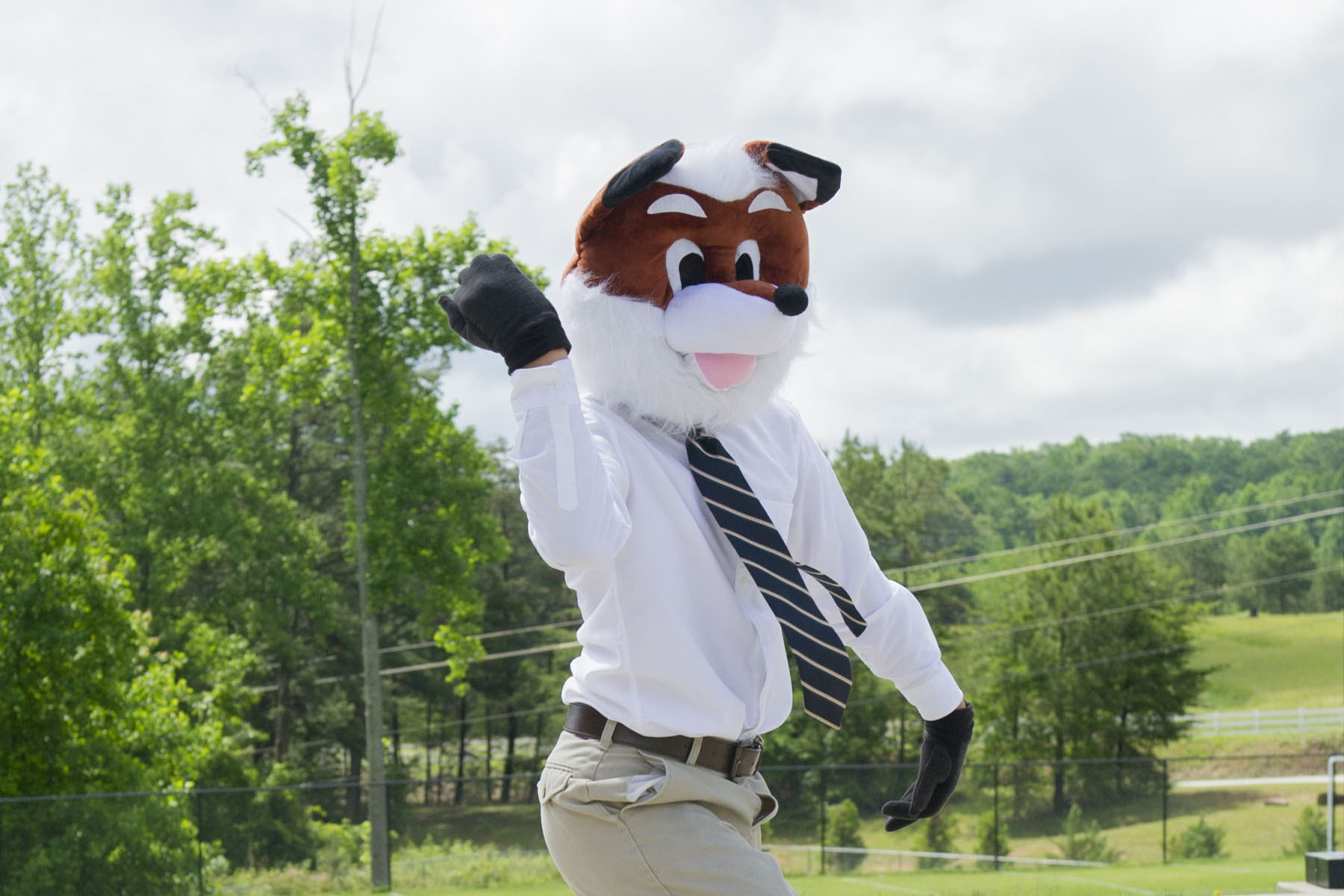 In keeping with their tradition of excellence and a legacy of emphasizing total student development, we are proud to announce that Foxglove Cotillion has officially partnered with Tallulah Falls School to provide after-school etiquette classes for 6th and 7th-grade students on campus—concluding with a formal dinner and semi-formal dance each semester—beginning this Fall!
Classes will be taught Thursdays immediately after school for 8 weeks concluding with a Formal Dinner and a Semi-Formal Dance at the end of the semester. Classes cost $250 per semester, which is only $20/hour, and each semester builds on the previous, although some lessons overlap.
We know some students won't be able to attend both semesters because of sports and other extra-curricular activities, so we're working hard to make scheduling as easy on parents as possible!
Foxglove Cotillion has developed a curriculum that emphasizes practical soft skills for today's world. We have intentionally done away with white gloves and other novelties that primarily serve tradition instead of the immediate needs of our students. With the utmost respect for history and pageantry, we simply choose to focus on the social skills that are needed more than ever in developing personal and professional relationships.
Our tagline is Social Skills for the Social Media Generation, and we truly believe that empowering and equipping our students with confidence and interpersonal skills will give them a significant advantage as they:
Interview for jobs and apply for scholarships
Ask someone to dance or politely decline an offer
Meet the parents for the first time
Introduce their friends to important folks—like their esteemed parents who literally gave them life
Eat a formal dinner with multiple courses
Make foreigners and guests feel welcome
Take the chance to pay a small compliment
Avoid embarrassing an employer or their clients
Comfortably navigate weddings and banquets
Recognize distasteful situations on social media
BONUS: Tear up the dance floor when they play "My Girl"
Ultimately, we prepare our students to be comfortable in formal social situations, and to make others comfortable as well. We teach that good manners won't make you a better person, but they will make you better prepared. We emphasize that etiquette is a tool, not a weapon. And we make it fun—with games, costumes, skits, and competitions!
If this kind of instruction and skill set is something you want for your student and their friends to practice before they enter high school, join us.
Pre-Register for Fall classes on our website www.foxglovecotillion.com
There, you can also read FAQ's, see our Fall Schedule, check your eligibility for discounts, rebates, and need-based scholarships, and learn more about our classes and community events.
And if you have specific questions, don't hesitate to reach out to Page Rhoad directly!
page@foxglovecotillion.com
mobile: 770-861-3149
We're looking forward to hearing from you, and really excited to get to know you and your students over the next few years!
See you soon!