My Daughter Calls Some of These Cotillion Skills "Adulting" | Two Minute Introduction Video
We Teach Junior & Advanced Cotillion Classes in Middle School
We believe that learning it young and actually practicing these skills makes a huge difference!
For 6 or 7 weeks each semester, in anticipation of a Semi-Formal Dance at the conclusion, we teach weekly, or monthly manners and etiquette classes that last an hour to an hour and-a-half each—and we make them fun!
Our classes cover a range of topics from social skills like firm handshakes and how to ask someone to dance, to table manners, business interview skills, and basic ballroom & line dance steps. We use wigs and props and games during the lessons; and we make everyone dance with everyone else while constantly rotating during the dance instruction.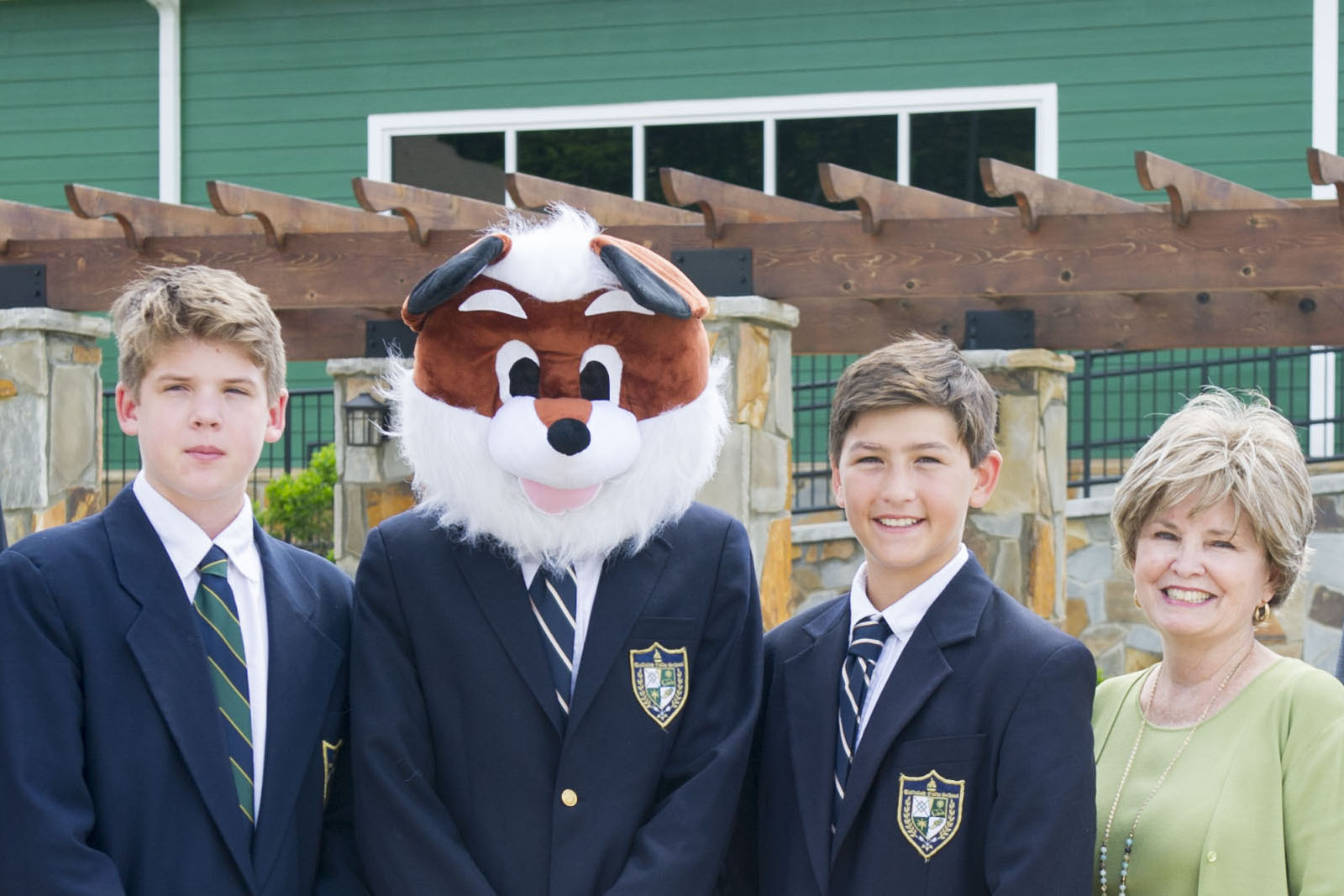 Imagine if someone had made you practice asking someone to dance all throughout middle school.
Nothing could make you nervous after that!
Junior
Cotillion Class
5th & 6th Grade Students
Appropriate Attire

First Impressions

Tying Ties

Posture (Sitting & Standing)

Coats & Jackets

Grooming & Personal Care

Social Media Etiquette

Gossip & Bullying

Holding Doors (When & How)

Name Tags & Lapel Pins

Formal Introduction Etiquette

Refreshment Lines

Sportsmanship

Table Manners I

Place Settings I
Advanced
Cotillion Class
7th & 8th Grade Students
Formalwear Basics

Receiving Lines

Tying Bowties

Corsages & Boutonnières

Phone & Email Etiquette

RSVP's & Thank You Notes

Gift Giving

Toasts & Remarks

Interview Etiquette

Social Graces (Best Practices)

Give & Receive Compliments

Sporting Event Etiquette

Formal Event Etiquette

Table Manners II

Place Settings II
Junior & Advanced Classes cost $250 per semester
This fee covers 6 or 7 weeks of instruction as well as a semi-formal dance and/or a formal dinner.
Check our Pricing page for information on discounts, scholarships, & rebates
Tallulah Falls School's after-school program costs $250 per semester
The Format
We begin each class by practicing polite introductions, followed by weekly, or monthly professional etiquette instruction. We break for refreshments (cookies and lemonade), where each young man escorts a young woman through the refreshment line.
And we also spend time each class teaching the basic dance steps for current line dances as well as the Fox Trot, the Cha Cha, the Waltz, Swing, and Beach Shag. In partner dances, each boy dances with each girl as we teach in a circle and rotate every few minutes, while instructing from the middle.