What's more social than eating together over the holidays?
Join us for an instructional banquet, where we teach formal dining etiquette course by course!
It's the perfect opportunity to learn some practical skills that will help you navigate that big dinner meeting... or just your big family!
We're partnering with local businesses to put on the Foxglove Family Jamboree—the Fam Jam. The event will be an instructional dinner, where we walk everyone through fine dining etiquette for a formal meal, and afterward we'll have a little informal dance.
Let's break it down.
The Fam Jam is a fun combination of several things!
1. Ever wondered which fork to use? This is an instructional meal, where we explain everything and give tips and tricks for formal dining.
2. It's also a way for current and former Foxglove Cotillion students to include their families and friends in a holiday party and show off some of the stuff they've learned!
3. It's an opportunity for local businesses to partner with us in promoting practical skills for professional development (and hopefully sticking around to hit the dance floor).
4. Lastly, there is an informal dance afterward where we'll teach a couple easy line dances and have some parent child dances, but mostly just play some music and have a good time!
Event Details
When: TBD
Where: TBD
Cost: TBD per person for cotillion students and the local community
Drinks: There will be a cash bar in addition to water and sweet tea
Dress: Holiday Attire (as fancy or dressed down as you like)
RSVP: Reservations are required and seats must be paid for in advance

How do I pay? Online, over the phone, or you can send a check to:

Foxglove Cotillion
24 Chechero Street
Suite 3, #130
Clayton, GA 30525

Who is Invited: This year, in addition to former Foxglove Cotillion students and their families, the local community is invited to attend and enjoy the evening.
We have also invited the local businesses that have partnered with us to sponsor this event to attend as our honorary guests.
Pay Online to Reserve Your Seats
2017 Fam Jam Highlights
To see more pictures and read the recap, go to our blog!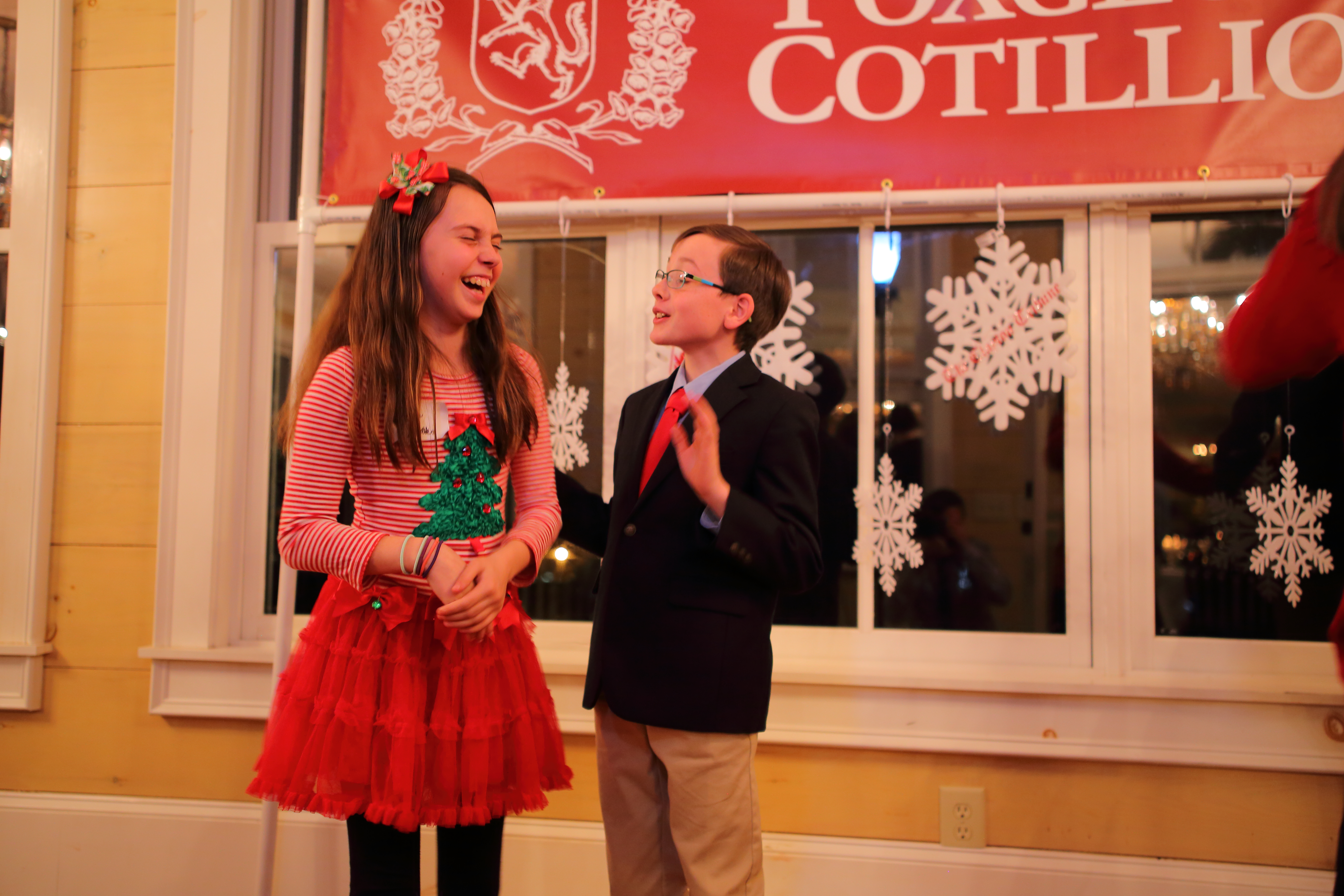 Rabun Manor
205 Carolina St.
Dillard, GA 30537
(Click for Directions)
(706) 746-2060
rabunmanor@gmail.com
Foxglove Cotillion
Page Rhoad
President and Founder
(Call with Questions)

(770) 861-3149
page@foxglovecotillion.com
Additional Questions:
Please review our Fam Jam FAQ
Sponsorship Opportunities:
Please Review the Sponsorship tiers